ICMAB delegation meets Hon'ble State Minister for Women and Children Affairs
ICMAB President Mr. Md. Jasim Uddin Akond FCMA and Past President & present Council Member of ICMAB Mr. A. K. M. Delwer Hussain FCMA met Hon'ble State Minister, Ministry of Women and Children Affairs Ms. Fazilatun Nessa Indira MP at her office today.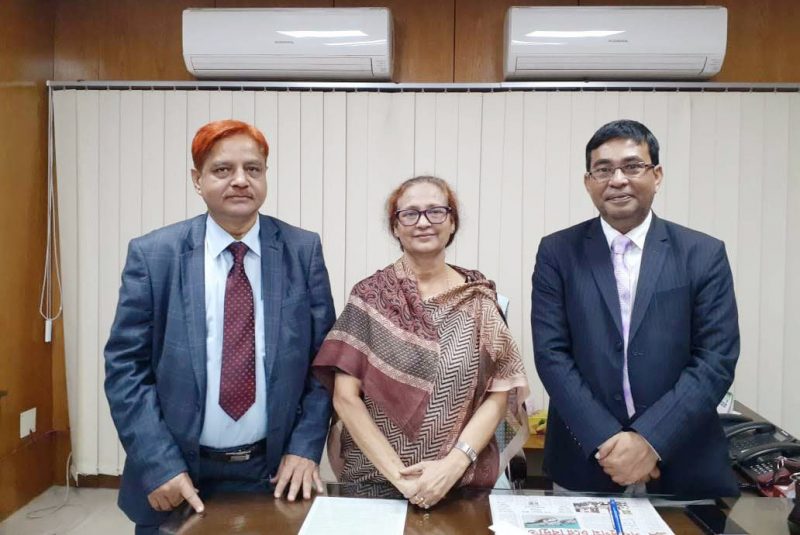 ICMAB President updated the Honorable State Minister about the overall affairs of the Institute, particularly the development issues of CMA profession. He also sought help of the Minister for further development of ICMAB. The Minister highly appreciated the role of the Cost and Management Accountants in the economic development of the country and assured to provide full co-operation for the development of CMA profession.